CHAMPIONING THE SUCCESS AND GOALS OF ADULT STUDENTS
Junaid Ahmed Khan, an educationist, professor and entrepreneur, founded Junaid's best coaching/Educational Society in Hyderabad.
In 1999 in response to the changing patterns of education and educational syllabus. It was part of his commitment to provide different educational services under one roof and for twenty years, that's exactly what we've done.
The times have changed, but our objective has remained the same – to help people enhance their lives through education. Together we will keep working to fulfil Junaid sir's vision, improve the lives of our students and strengthen our communities and make one of the Best coaching in Hyderabad.
A lot has changed at JUNAIDS Educational society during the transition from a humble coaching institute to becoming a recognized name in the education field. We live by the notion that the very essence of success is a strong value system. We still believe in the age-old Indian concept of "Guru-Shishya" relationship where a guru shares his knowledge reserve with his pupils and the 'Shishya' strives hard to quench his/her thirst for knowledge.
It has been our Endeavour to always keep "Student First" and make JUNAIDS BEST coaching Educational society much more than a coaching institute, which is to build it into an institution of repute and purpose. We consider our students the torchbearers of the future of the country and thus, aim to enlighten the future of the nation through this young generation. We dream of a progressing India through the eyes of our students and assist them in accomplishing their dreams with the collective efforts of our faculty & staff members, our students and their parents.
Our Mission for Educational society.
For the last 21 years, we have been nurturing students and helping them in their effort to qualify in various Medical and Engineering entrance exams in the country. This effort is actually a journey, which we take along with our students. We wish to feel their emotions, their frustrations, their dreams, their vision, their struggles and their joys. Together we live an experience, which they would remember as one of the most cherished moments in their lives after qualifying the coveted competitive exams.
Even today, we aim at clearing doubts and strengthening the fundamentals of students in their subjects, because we believe these cleared doubts and strengthened fundamentals will eventually strengthen the destiny of our nation, which actually lies in these hands that are holding the 'mighty' pen & are now learning with technology. And we are confident that with JUNAIDS Educational society, their future is in safe and progressive hands.
CHAIRMAN (JUNAIDS EDUCATIONAL SOCIETY)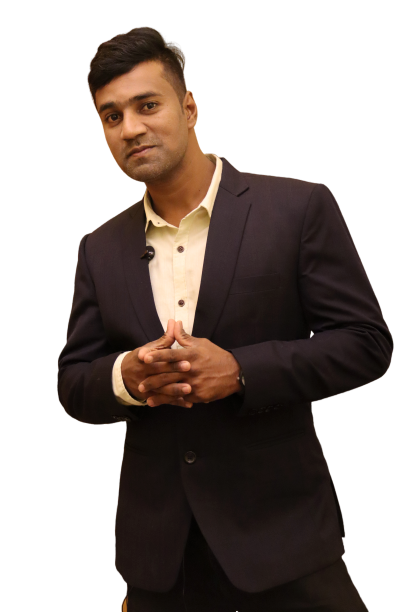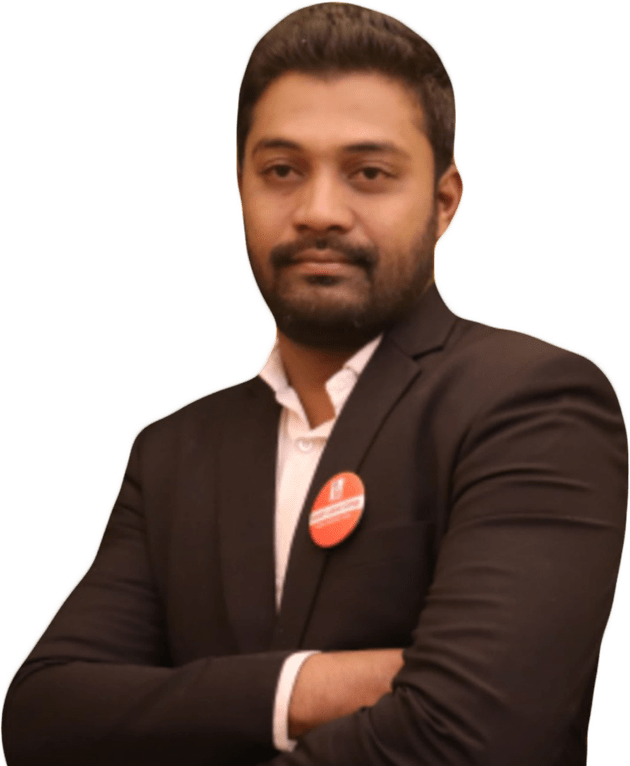 Every moment in life is a fresh beginning. That brings with it the boundless joy of new possibilities. And the pleasure is compounded when you know, you are about to realize a lofty goal.
Since the time we began in 1999, we have constantly strived for excellence. Like for the many young minds we have shaped, it's the winning spirit that has been of essence. Even quintessential, if you look at it from our perspective. And winning is possible only when one has the power to perceive the need of the hour.
JUNAIDS BEST COACHING EDUCATIONAL SOCIETY, has always been innovating to create excellence. I am sure the varied services that this web-site offers our existing and aspiring students will be a great boon to students.
 Managing Director (JUNAIDS EDUCATIONAL SOCIETY)


Meet Junaid's Educational Society tutors